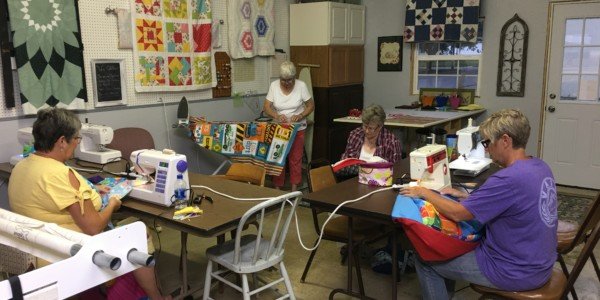 This is a club for all of us quilters to get together once a month and share tips, ideas, patterns and to encourage each other to finish some of the projects we started or abandoned. So if you have had an Itchin to start Stitchin bring your sewing machine and project so you can scratch the sewin itch.
We will meet the 2nd Wednesday of each month @ 7pm to 9pm
The registration fee is $20 for a year.
Please call the shop to get signed up.
2nd Wednesday of every month
Time: 7PM
Cost: $20