One on one Kid Class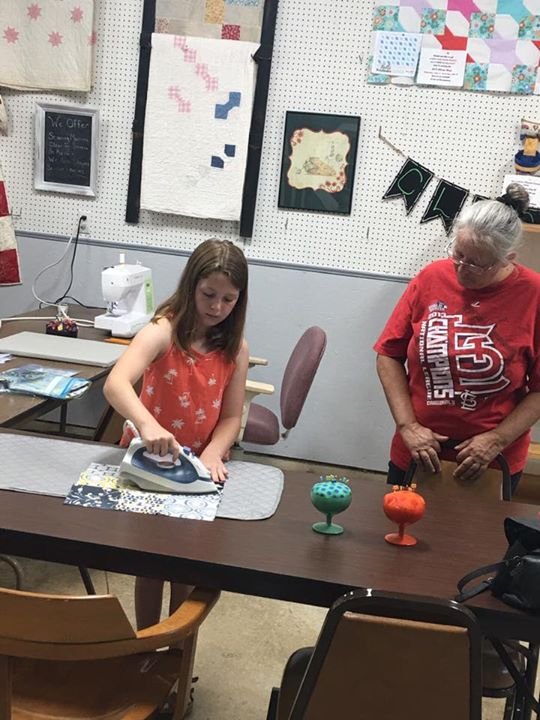 Call to set up your Saturday's appointment with Miss Becki, she teaches a One on One Kid Class. If your child would like to learn to quilting or just sewing we have the class for them.
She will teach them about their sewing machine, how to pick out fabric, the proper way to use the different sewing tools. When the class is over they will leave with a finished project.
Call for more info 217-681-1891
Please ignore the date on this event this is the only way I could get it posted. Call for your Saturday's appointment.